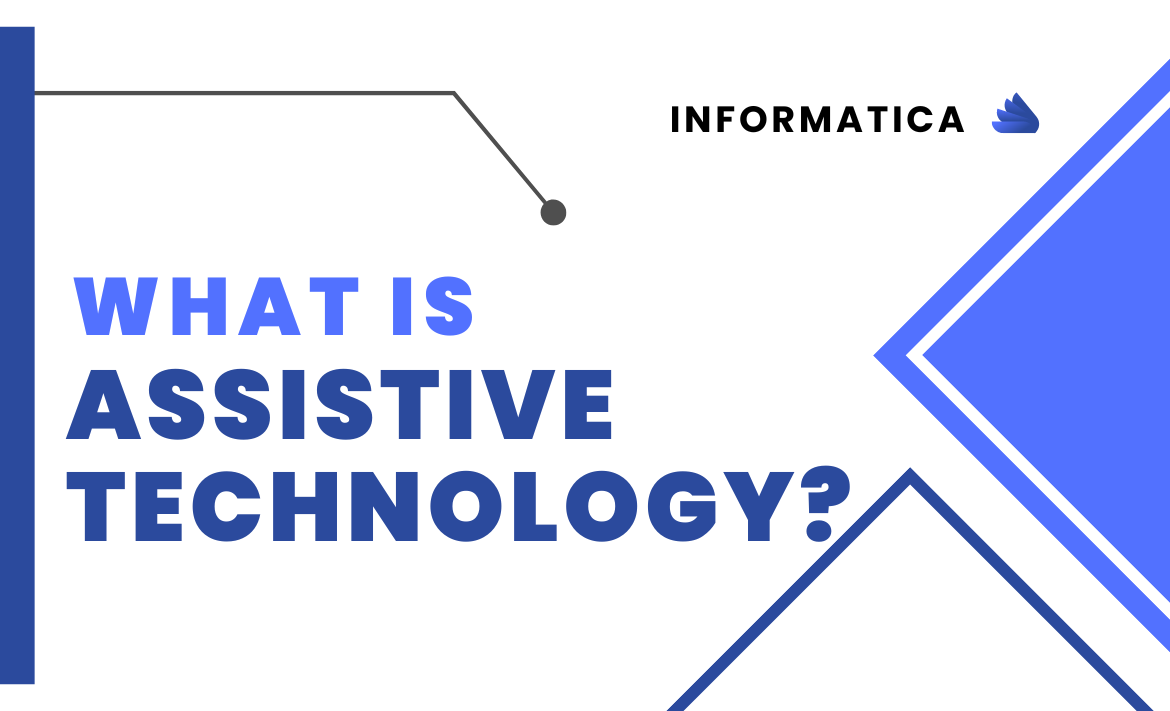 Definition of Assistive Technology
Assistive Technology is a product, equipment, item or a product system either modified for a specific use or acquired commercially, that improves or facilitates the normal functioning of people with disabilities.
In general, Assistive Technology is something that allows individuals with disabilities to perform a task, that would otherwise cause inconvenience, with considerable ease.
Assistive Technology Services are services that assist individuals with disabilities in selection, development, acquisition, or implementation of an Assistive Technology equipment.
Specifically,
Evaluating the needs of people with respect to their impairments. Taking into consideration their functional deficits in certain environments, or daily life in general and the impact of using Assistive Technology products for improvement.
In the scenario where the specific devices/products/equipment is not readily available, designing the products and the development thereof. Also including the tasks of equipping the individuals with the technology, maintenance, and adaptation.
In the scenario where Assistive Technology Product(s) are readily available, assisting the individuals in the acquisition of the same, either by purchasing, donating, or leasing the same.
Coordination and the application of the necessary therapies, rehabilitation or training programs to improve the condition of the impairment. Rendering Assistive Technology Services to aid the functions of the product(s).
Education/Training programs to educate the guardians or the individuals with special care needs regarding the technical aspects of the products and providing technical assistance for the same.
Technical assistance and training for professionals that are involved with providing end user assistance, manufacturers, guardians, authorized representatives, employers etc. about the intricacies of their respective involvement in the process of the Assistive Technology implementation.
Developing an ecosystem to facilitate the expansion of the Assistive Technology industry and the ready and affordable availability of the related products and services.
The involvement of appropriate funding sources is necessary for the acquisition of Assistive Technology product(s). In the circumstances where an external funding is required, examining the funding sources available, and developing a sustainable funding strategy will be helpful. Some funding sources are mentioned below.
Insurance companies
Government programs
Non-profit organizations
Employers
Schools
Service Clubs
The availability of a funding resources and the terms and conditions for acquiring funds depends upon the several factors such as the resource itself, type of agency, location, etc. It is advised to do a thorough research regarding the agency, or organization before moving forward for funding support.