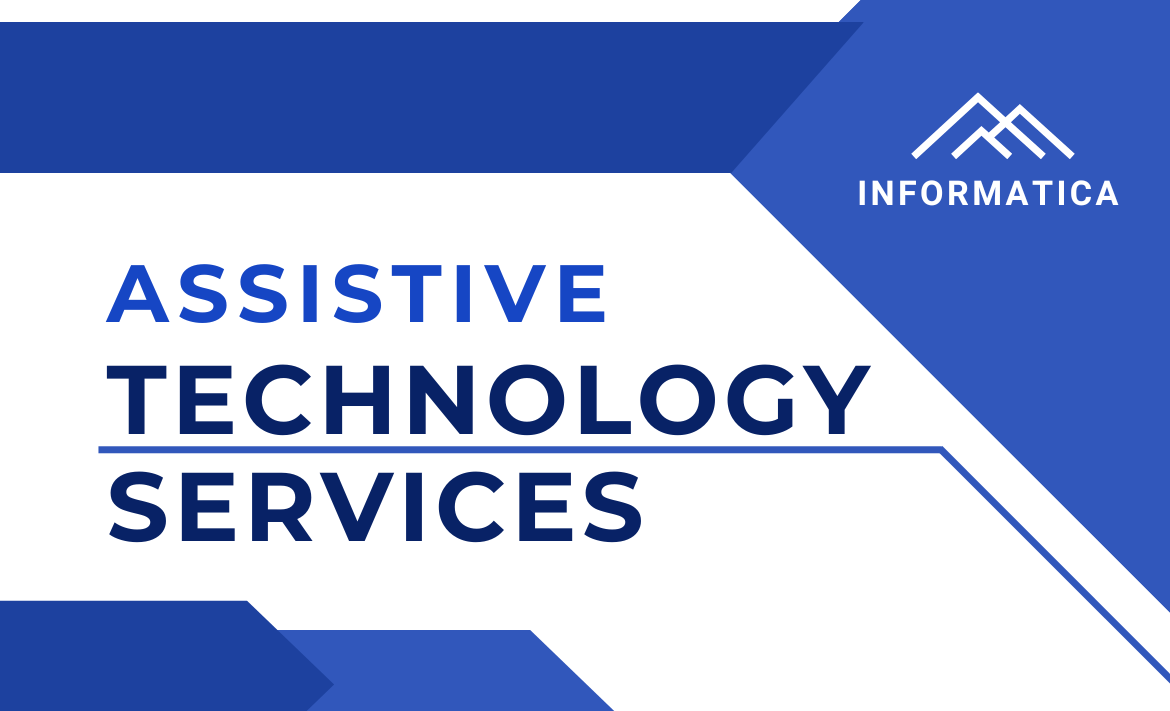 Technology isn't much useful if the user doesn't know how to utilize it to its full potential. Here comes with regards to Assistive Technology, the Assistive Technology Services.
Assistive Technology Service is any service that assists the individuals with disabilities, or their guardians in selection, acquisition, and the utilization of an appropriate Assistive Technology equipment.
As mentioned before, an efficient use of Assistive Technology required proper knowledge about the equipment rather than just having an access to the same. The information regarding the Assistive Technology products, evaluation, and professional training is crucial for effective implementation of the technology.
Following Assistive Technology services will help determining the appropriate Assistive Technology needed to augment the functionality of people with impairment.
Consultation and Observation
A person with a disability shall definitely have an idea about the Assistive Technology that are required, however, professional observation will be helpful in reaching a more appropriate conclusion. Observation is followed by consultation where professionals' advice as to which devices are going to be best suited for the situation considering other essential factors.
Assessment and Evaluation
This involves a formal analysis performed by a skilled practitioner(s) experienced in the field of assistive technology. The evaluation incorporates multiple techniques followed by recommendations for technology products or systems that will enhance an individual's life in defined areas.
After identifying the required Assistive Technology device/system, the following services might help.
Once you have identified the assistive technology you need, these services might help:
Ordering
Services involved in obtaining commercially available technology or components.
Fitting
Services that involve installation and modifications to optimize the consumer's ability to use the technology.
Fabrication
Services that involve making or modifying devices/equipment when those commercially available do not meet consumer's requirements.
Training
Services that help in acquiring skills, knowledge and confidence that maximizes the use of the device.
Maintenance and Repair
Services that involve a systematic set of procedures aimed at keeping the device in working order, and technical support to correct a problem in a device or system.